Rethinking Plastic Packaging
In a move towards creating a more circular economy, Soudal is on a journey to reduce the amount of virgin plastic used within our packaging solutions. The new Floor, Wall & Ceiling Adhesive Range is now packaged in buckets made from 75% Post Consumer Recycled (PCR) materials. Produced using recycled household, commercial, industrial and institutional waste material, the buckets now contain only 25% virgin plastic. This is just one of the ways Soudal is optimising processes for a more sustainable future.
To help minimise waste, the new adhesive buckets are available in a range of pack-sizes, suitable for all applications from small repairs to large scale installations. With no mixing required, these ready to use adhesive buckets are the perfect solution to a range of floor, wall & ceiling projects.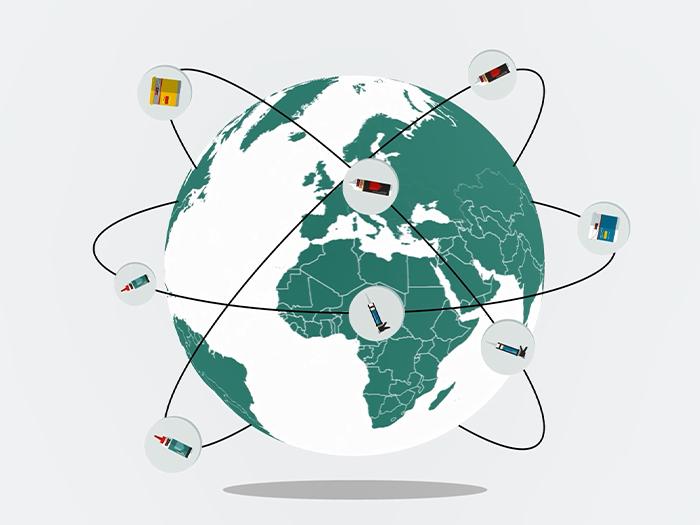 What is PCR material?
PCR is an abbreviation of 'Post-Consumer Recycled'. PCR material refers to plastic produced from post-consumer waste. Mainly produced from end user packaging waste, it proves a far more sustainable alternative to virgin plastic. Their are many advantages to repurposing PCR material, including the reduction CO2 emissions when compared with standard plastic.
Soudal continues to invest in more environmentally friendly and sustainable packaging solutions for our products. Utilising PCR plastic within the production of our buckets is another step towards creating a more sustainable future.